Picture of Sun
from Around the World

Sun Protection is a fact of life™
Picture of Sun is fun to look at and can even relax you a bit. Try it and see.
This gallery presents some of the latest unique photos of the sun or sunsets, from around the world.
Hopefully you will find what you are looking for and please enjoy!.
All photos are copyrighted by their respective artist ©2010 and may not be copied.


Picture of a Model in the Sun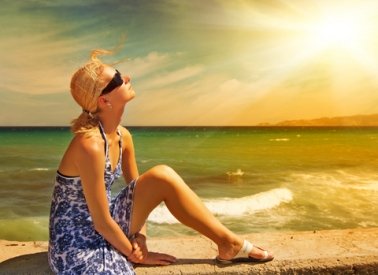 Sunset - Rhodes Greece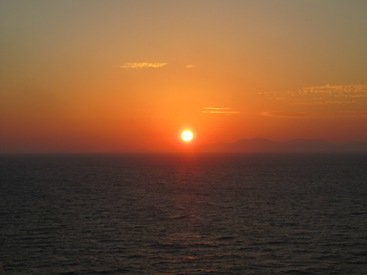 Sunset - Lisbon Portugal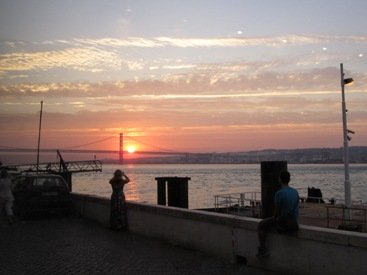 Sunset - Dubrovnik Croatia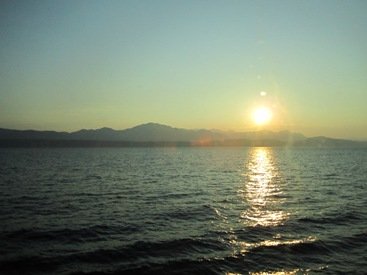 Sunset - Burano Italy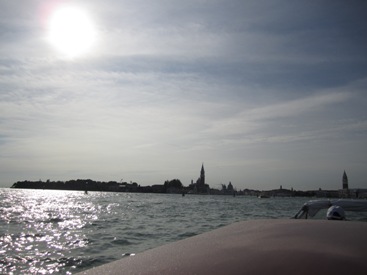 Sunset Acre - Israel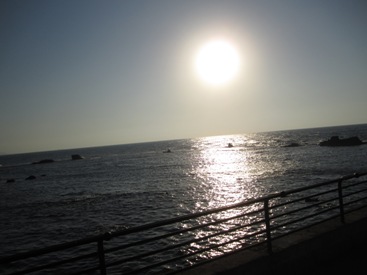 Sunset Bari - Italy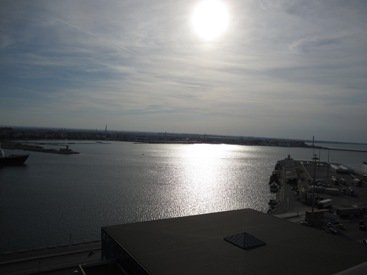 Sun Up Costa Del Sol - Spain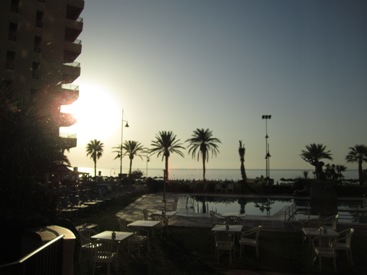 Sunset Dubrovnik - Mediterranean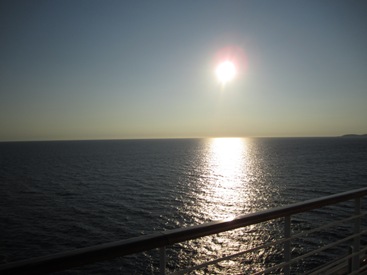 Sunset Tel Aviv - Israel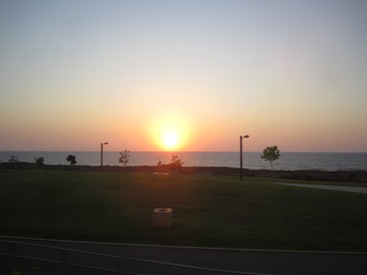 Sunset Tiberias - Israel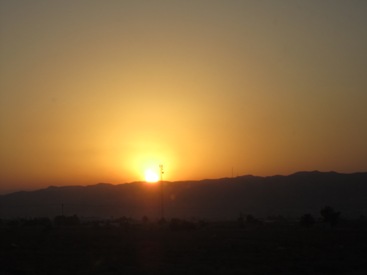 Sunset Venice - Italy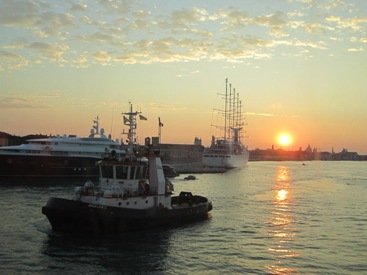 All photos in our Picture-of-Sun Gallery, as well as other photos on this website are copyrighted by their respective photographer or agency.
Any copying or reproduction is prohibited from this site.
Thank you for your cooperation.

Join in and share your photos, experience or story. How?
Simply click here to go to Pictures of the Sun Uploads and Stories.




Return to the Top Picture of Sun Return to Pictures of the Sun
Return to Home Page