Sun Protection Blog
The Sun Protection Blog is an informative and easy to read series of articles which will help you enhance your daily life in many different ways.
• It will keep you up to date with my new postings.
• It will keep you informed about major developments in the sun protection and sunscreen arena.
To subscribe to my Sun Protection Blog,
• No e-mail is necessary.
• Right-click on the orange RSS button located on the lower left hand side.
• Paste the URL into your RSS reader or click on the My Yahoo! button or My MSN or Add to Google button if you keep a personalized home page there.
Wishing you a sun safe day!
Enjoy.
3 Types of Skin Cancer to Know About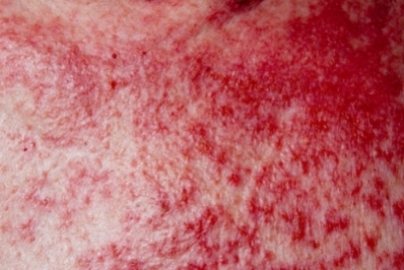 3 types of skin cancer you need to know about are basal cell carcinoma, squamous cell carcinoma, and melanoma.